A
hydraulic system
is a technology that utilizes fluids to transmit power from one point to another. It works on the principle of Pascal's law, which states that pressure exerted on a confined fluid is transmitted equally in all directions.
The basic components of a hydraulic system include a reservoir, a pump, valves, actuators, and hydraulic fluid. The hydraulic fluid is typically oil-based and is stored in the reservoir. The pump pressurizes the fluid and sends it through the system via various valves and pipes.
When the pressurized fluid reaches the actuators, such as hydraulic cylinders or motors, it generates a force that is used to move machinery or perform work. The fluid is then returned to the reservoir for reuse.
The hydraulic system is capable of generating extremely high amounts of force and is often used in heavy machinery and industrial applications. Its advantages over other power transmission systems include its ability to transmit force over long distances, its relatively compact size, and its ability to operate smoothly and quietly.
Overall, the working principle of a hydraulic system is based on the transmission of force through pressurized fluids, making it a powerful and reliable technology for a variety of applications.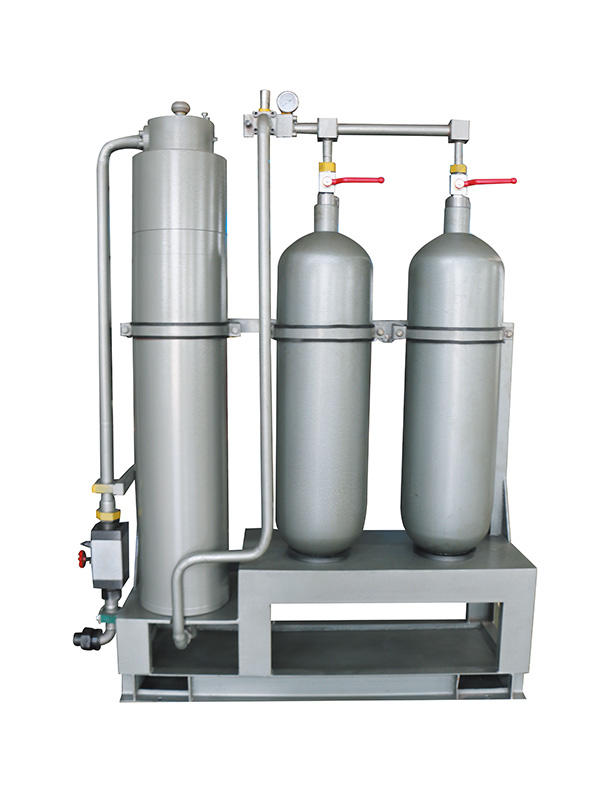 And,Hydraulic systems are widely used in various applications that require heavy lifting, precise movement, and power transmission. Some of the common application scenarios of hydraulic systems are:
Construction equipment: Hydraulic systems are extensively used in construction equipment such as excavators, bulldozers, cranes, and backhoes. These machines require a significant amount of power to lift and move heavy loads, and hydraulic systems provide the necessary force to accomplish these tasks.
Manufacturing machinery: Many types of manufacturing machinery use hydraulic systems to perform various operations such as cutting, bending, punching, and pressing. Hydraulic systems are particularly useful in situations where high force is required to manipulate metal or other materials.
Aerospace: Hydraulic systems are also used in aircraft and spacecraft to operate various systems such as landing gears, brakes, flaps, and thrust reversers. These systems require a high degree of precision and reliability, and hydraulic systems are well-suited for these tasks.
Agriculture: Agricultural equipment such as tractors, harvesters, and plows also use hydraulic systems for tasks such as lifting and lowering attachments, steering, and powering various implements.
Automotive: Many automotive applications, such as braking and power steering, use hydraulic systems. These systems help drivers to apply force to the brake pedal or steering wheel with minimal effort.
Marine: Hydraulic systems are also used in marine applications such as steering, anchoring, and lifting heavy loads on ships and boats.
Overall, hydraulic systems are versatile and efficient power transmission systems that are essential for many applications that require high force and precision movement.