A diaphragm accumulator is a compact, lightweight device that stores excess hydraulic fluid. This device is most often used to provide energy storage and pulsation dampening for low-volume hydraulic systems.
Typically, a diaphragm accumulator uses a gas proof elastomer membrane to separate the oil and gas sides. The membrane is secured inside a metal shell. It is held together by a threaded locking ring.
Diaphragm accumulators are ideal for small-flow applications, like those in off-road equipment and agricultural markets. They also make a useful addition to vehicle hydraulic systems.
They are also available in field repairable versions. Some models are equipped with a shut off valve for safety. Also, a valve can be incorporated to control the flow rate.
These units can be manufactured in a variety of materials. They can be designed and installed in a wide range of orientations. Their compact design makes them a good choice for mobile applications.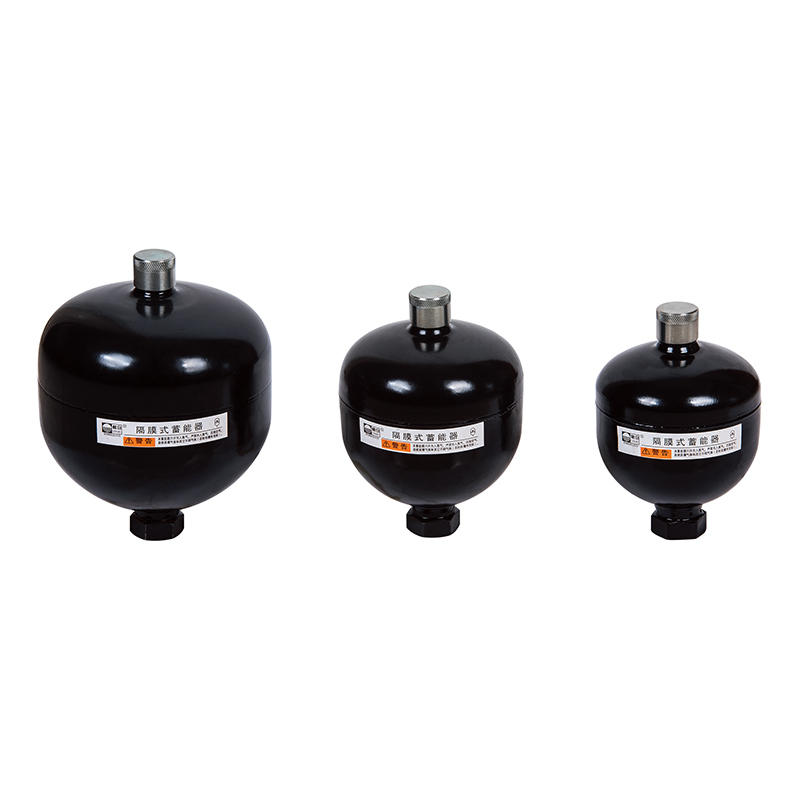 Diaphragm accumulators are a low-cost and efficient solution to maintaining pressure. They are also a perfect addition to hydraulic systems for pulsation dampening. They are also designed for use in applications where airborne or low-pressure liquid/gas ratios are required.
Accumulators are commonly used in the hydraulic system of vehicles, machinery and industrial applications. They can also be used for energy storage, leakage compensation and thermal expansion.
When choosing an accumulator, consider its maximum flow rates and pre-charge pressure. If the pre-charge is not at a sufficient level, the accumulator may not perform as well.